Import Video Game Review: Keyboardmania for the PlayStation 2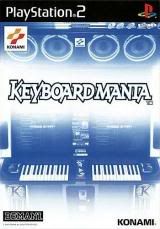 I hope you enjoy the review!
If you like the game, and you're interested in buying it, try
HERE
, but keep in mind that it doesn't come with the controller, which you'll likely have to search eBay for.
Have fun playing!
-Kuro Matsuri