Importing for the PSP, DS, and more!
Double post!
This one is so short that I didn't want to leave it for another day.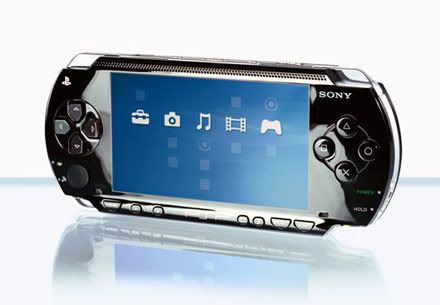 All Nintendo and Sony handheld consoles are COMPLETELY REGION FREE!!!!!!
One catch, though. For PSPs, which button is confirm or cancel is determined by the hardware. US; O = cancel, X = confirm. Japan; O = confirm, X = cancel. That can't be changed unless you hack your system, which I won't cover here since it's not necessary to play an imported game.
So, all you have to do is buy the game and put it in.
There are a few exceptions, unfortunately. A few Chinese DS games won't work on a DS from a different region due to language support issues. And then there's the matter of downloadable DSi content. DS cartridges are still region free on the DSi, but an American DSi will only let you access the American DSi download store. As of this post, there's no way around either problem. So, just in case you're interested:
Buy a Japanese DSi
HERE
A Chinese DS is hard to find, but then again, so are good Chinese games that aren't available in the US or Japan. Just a matter of opinion, don't be offended if your favorite game is a China exclusive, please!
Have fun playing!
-Kuromatsuri