The PS3 Slim is REAL! And so is the price drop!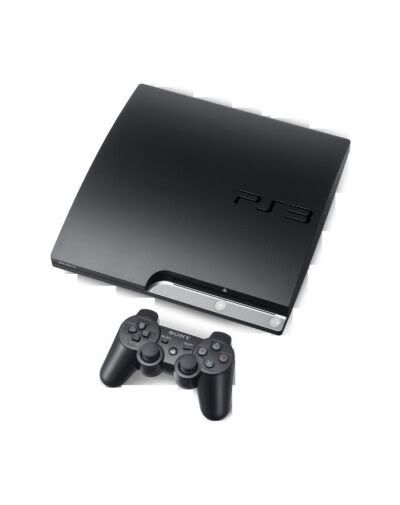 Yeah, I know, everybody and their mothers are talking about it, but it's such exciting news that I can't help it!
The Slim has been announced officially. It's new size? 33% smaller, 36% lighter, and has 34% less power usage. It does have a 120GB HDD, though! It's price? A surprising $299. What's more? If you don't want the slim and you can't wait, the fat PS3 is getting an IMMEDIATE price drop down to $299!
However, what I'm really hoping is that the Japanese release includes some unique colors to provide us importers with some options. I'm practically expecting black, white, and silver as colors pretty early on, but I'm hoping for some more interesting colors like red, blue, or green. I'll be sure to keep you updated!
Have fun playing!
-Kuro Matsuri