In short, AWA was awesome!
Now for a little more detail. Of course, AWA stands for Anime Weekend Atlanta, so it is focused on anime, not video games. But there are a couple vendors there that sell import video games, and the video game room has a few imports that you can play for free (provided that you are willing to stand in line for a turn).
Probably the best way for me to show off what I have seen at AWA is to show you pictures. There aren't a whole lot of them, but as I said, there wasn't a WHOLE lot of video game stuff... but certainly enough to keep my attention for a little while.
I saw an import console that I have never seen in person before... and it was for sale! Too bad I couldn't afford it ;_;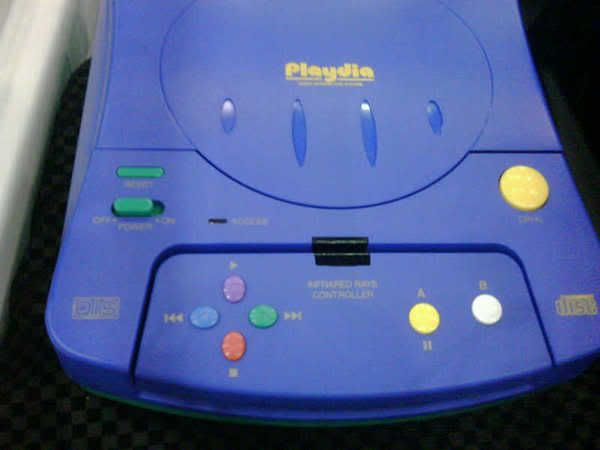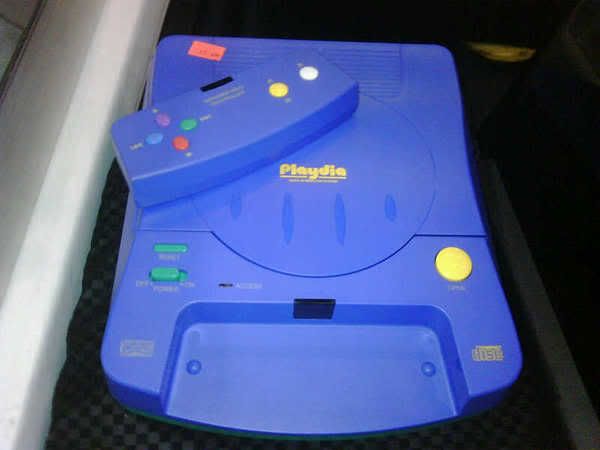 It's called the Playdia, and it's made by Bandai. Yes, that is a wireless controller. That console was released only in Japan in 1994, 11 years after the Famicom and 4 years after the Super Famicom. Considering that, it's 8 bit graphics were extremely dated, but the wireless controller is impressive! Also, the only publisher who ever made any games for it was Bandai. Nobody else wanted to, which is never a good sign. But what a collector's item! Too bad I didn't have $90 for a useless console. You can buy the Playdia console
here
if they have it in stock... which, honestly, they usually don't. You could always sign up for automatic email alerts to let you know when they do get one in stock, though.
The seller who had the Playdia also had two games for it.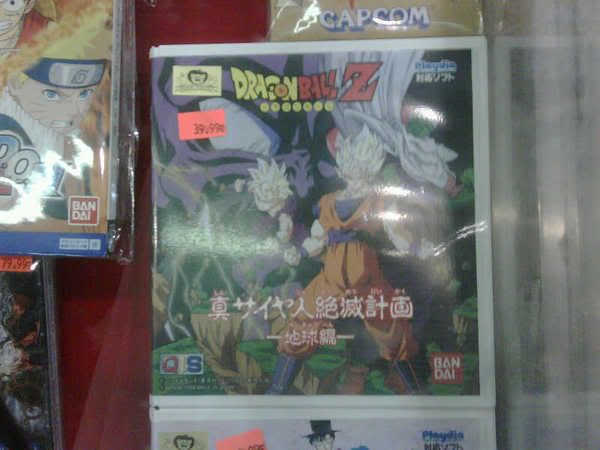 Buy Dragon Ball Z: Shin Saiyajin Zetsumetsu Keikaku: Chikyuu-hen (Playdia) at Play-Asia.com
if they have it in stock.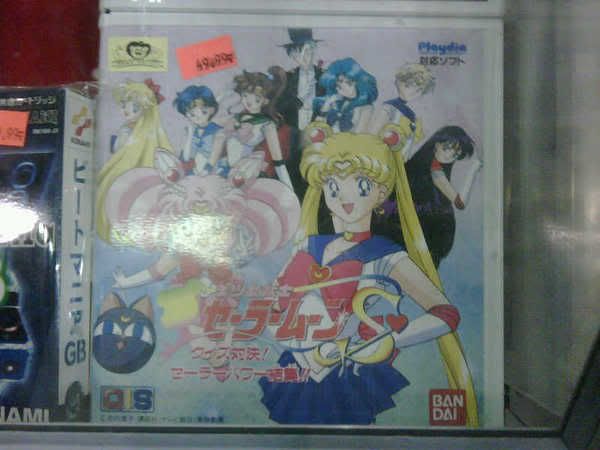 Buy Bishoujo Senshi Sailor Moon S: Quiz Taiketsu! Sailor Power Kesshuu (Playdia) at Play-Asia.com
, again, only if they have it in stock... these games and console are really rare.
These two totaled to $90 as well. The seller was willing to offer a cheaper combined price, but seeing as how I couldn't afford one or the other separately, I knew I wouldn't be able to afford a bundle, even if it was discounted.
I did buy one thing from that seller, though! A rare, boxed copy of Mario To Wario (the "To" is pronounced like "Toe" and means "And") that was only released for the Super Famicom in Japan!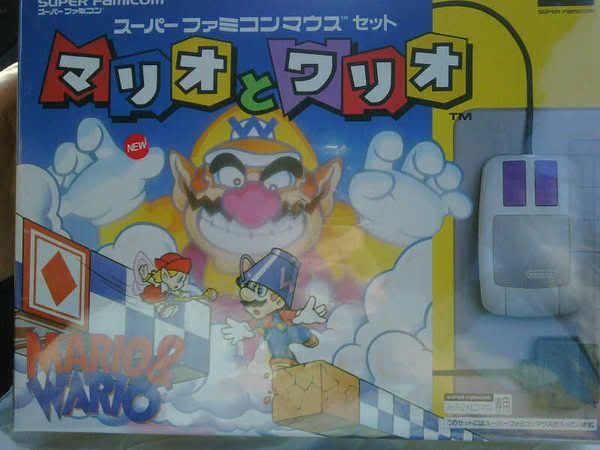 It's a puzzle game where you control Wanda (the fairy thing) by mouse, and you guide Mario to safety (and to Luigi) because Wario put a bucket on his head, and Mario just can't get the bucket off by himself! It's a silly premise, yes, but the game is pretty fun, and it's all in English! Very import friendly. You can buy the game without the mouse
here
or with the mouse
here
, but, again, they rarely have them in stock.
The same seller (again!) had a pretty nice selection of imported PS1 games.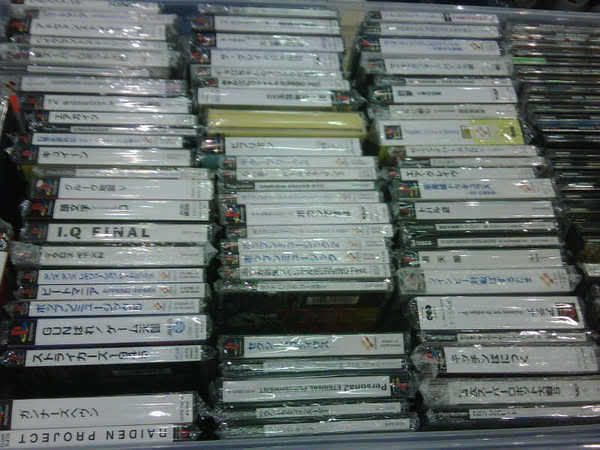 Buy Games for PSone™ at Play-Asia.com
"Who is this seller?", you might ask. It's
Mad-Gear
! He's lacking in import games recently due to the higher exchange rate, but he's still got a few golden gems, and it seems he'll occasionally take special requests if he can find the exact game you want.
In the video game room, there were a couple of import titles. Most notable was
Melty Blood
and Beatmania IIDX (shown below)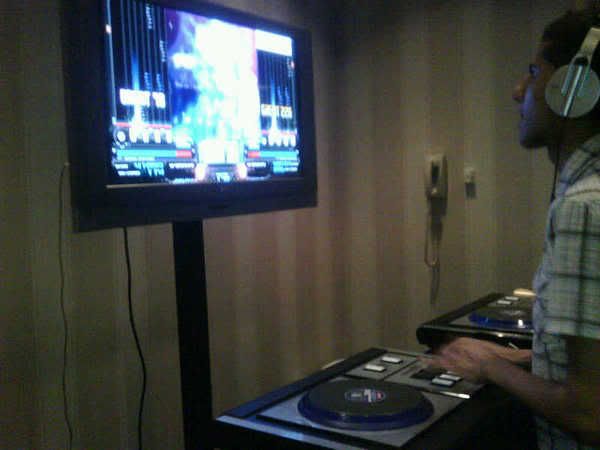 Buy Beatmania IIDX Gold in standard edition, Konamistyle Special Edition, or Konamistyle Special Edition Complete
, once more, none of these are in stock right now. Go figure.
There were also a collection of different card games you could purchase, which is somewhat related to video games... sorta.
Last, but not least (well, probably least to some... but not to me!), video game related cosplay!
Toakaka from BlazBlue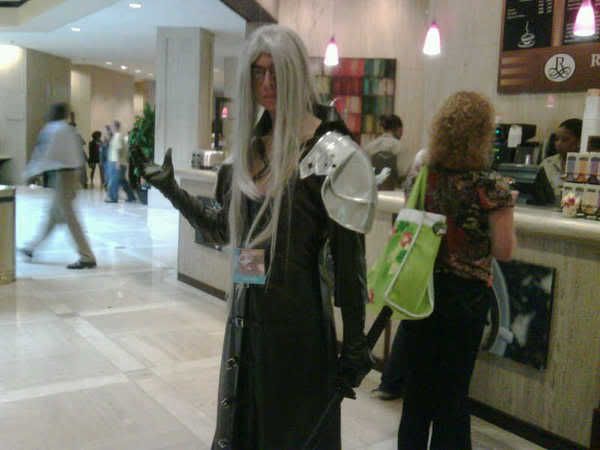 Sephiroth from Final Fantasy VII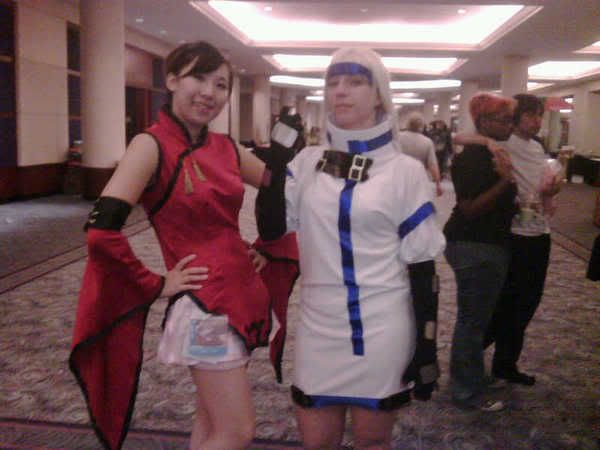 Jam and Milia Rage (from left to right) from Guilty Gear. They made sure to inform me that they were not wearing all of the costume that they had brought along because it was just getting too uncomfortable... but it still looks pretty good as is!
Auron from Final Fantasy X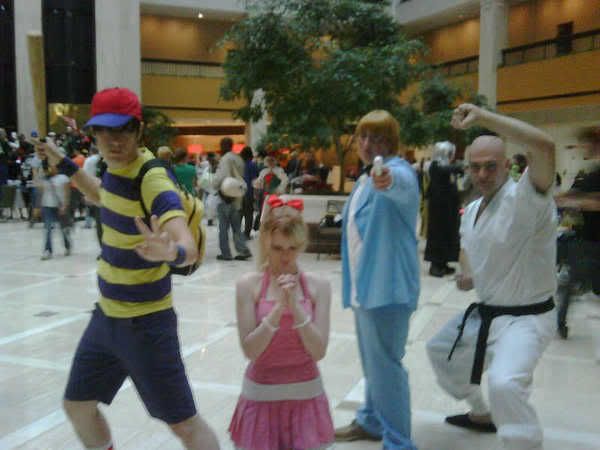 From left to right: Ness, Paula, Jeff, and Poo, all from Earthbound. I actually know the guy cosplaying as Poo!
Well, I think that sums everything up. I'm already looking forward to next year, which I will undoubtedly be covering in my blog and on Twitter once again!
Have fun playing!
-Kuro Matsuri
note: images now fixed