Importing for the SNES or Super Famicom, and importing for the N64
To continue in the How To Import series, I'll start this post of with the Super Famicom (the Japanese name for the Super Nintendo.)
It's really easy to get Japanese Super Famicom (SF) games to play on your American console, but there is a bit of risk, and it isn't QUITE perfect.
For the vast majority of SNES/SF games only have a physical region lockout. As such, the only thing keeping you from playing these games is two little plastic pieces that block a Japanese cart from reaching the pins. Carefully break these pieces off with a pair of needle-nose pliers, and voila! You can play Japanese Super Famicom games on your American SNES!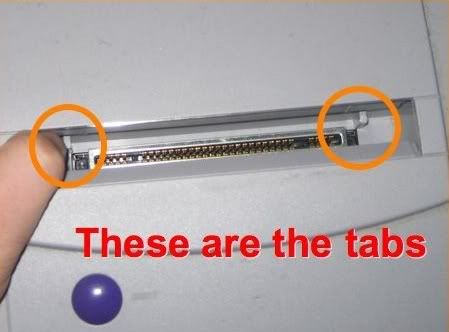 For more detail plus pictures, try this site:
Step-by-step Instructions for How to Mod your Super Nintendo to Play Super Famicom Games
The only catch is that a FEW games are locked out using a CIC check. Getting around this is seems to involve modifying the cart itself, and really isn't recommended, especially if you're a collector. Then again, if you're REALLY a collector, you'll want to buy a Japanese Super Famicom instead of breaking off anything in your American one, but that's all up to you.
If you own the SNES Jr. (the smaller remake of the console), here's a great way to mod it without actually breaking any part of the console:
http://www.youtube.com/watch?v=Jm7-OZmmt7s
Modifying a Nintendo 64 is very similar, but admittedly a bit more difficult. The plastic pieces don't break off nearly as easily, but the method is more or less the same. To do it safely, it takes a bit of work and a tool or two (most notable the Gamebit and Triwing screwdriver tools, special screwdrivers for opening Nintendo consoles and cartridges), as described here:
N64 Import Mod
. You could probably just use pliers to reach in and break them off like the SNES mod, but it is pretty easy to break more than what you meant to this way. Of course the SAFEST way is still to buy a Japanese N64, but that's also the most expensive method (assuming all goes well).
To buy a Super Famicom, try
HERE
To buy a Japanese N64, try
HERE
To buy a Gamebit or Triwing tool, try
HERE
Have fun playing!
-Kuromatsuri